Corporate Law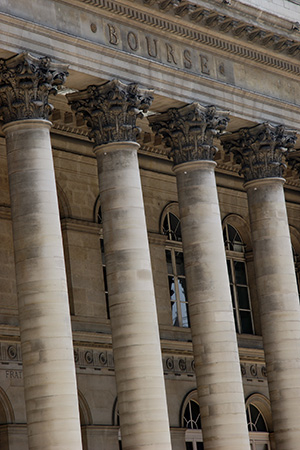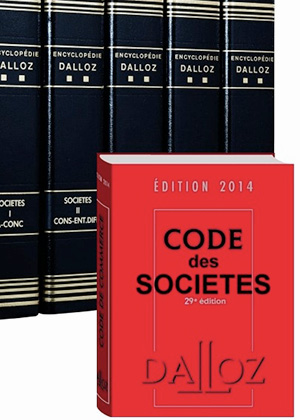 Creation, development, restructuring, sale, transferral: at LAWRÉA we are here to help businesses and entrepreneurs every step of the way. The extensive accumulated experience of our lawyers and specialists allows them to handle complex cases from start to finish, providing advice and aiding in negotiations in all sectors of activity and for all legal structures, working in close collaboration with the company director and/or investors. 

Our partnership with TERRÉSA, as part of the ÉLOÏSE consortium, has extended our field of fiscal and legal expertise to cover the agricultural sector and all related aspects of rural law. Our lawyers and experts adopt a resolutely multi-disciplinary approach to their work, recognising the importance of maintaining a comprehensive, strategic vision of the progress of each case (Company Law, Fiscal Law).

All Business Law cases fall under the ultimate responsibility of partners Maryse BADEL and Philippe FANGET.
Corporate Law – Restructuring – Transferral of Ownership
What is the optimal legal structure to adopt as you create, take over or develop a business? Limited company, private company, joint stock company? How can you organise your relationships with associates and partners to best serve your business ambitions? What are the legal arrangements which will best serve your interests as you expand your operations in France or overseas? What is the best way to transfer resources and responsibilities internally or externally? How can you identify the best negotiating strategy?
Creation of commercial and agricultural companies (identifying the appropriate legal structure, composing company statues, fulfilling the administrative formalities etc.)
Dissolution and liquidation of companies
Restructuring commercial and agricultural companies (mergers, capital investment, division, inheritance etc.)
Acquisitions and sales of commercial and agricultural interests (offers, memorandum of understanding, asset and liability analysis etc.), successions etc.
Inheritance issues and leveraged buy-outs
Assistance with setting up a new branch overseas, or for foreign companies looking to establish a presence in France.
Assistance with the organisation of bank loans and the structuring of financial instruments (debt acquisition and restructuring)
General legal services (approval of annual accounts, modifications to company statutes, increasing or reducing the company's capital, transferring the company headquarters, updating the company's legal structure etc.)